MasTequila! I had the unique opportunity to host a gathering of Tequila brands in Fort Lauderdale with the 3J Hospitality team.  On November 1st, the South Florida Tequila Festival welcomed over 150 Tequila enthusiasts from South Florida to experience its first ever annual celebration. The festival was held at Downtown Fort Lauderdale's Stache 1920's Drinking Den inside the 3J Hospitality Entertainment complex. An official event of the Florida Day of the Dead festival, the South Florida Tequila Festival featured shots and cocktail samples of popular and special batch brands. Paired with the libations was Fort Lauderdale's The Whole Enchilada Fresh Mexican Grill's delicious traditional chicken and beef tacos with chips and salsa.
Created to educate, savor, and showcase the famous Mexican spirit, the festival honored 19 different tequila brands with over 40 expressions. Festival-goers were afforded the opportunity to speak with brand representatives and learn about the different processes of growing and harvesting the agave plant. Throughout two stories of Stache 1920's Drinking Den, brand ambassadors also shared reasons why they believed they are the best tequila manufacturer on the market. Three awards were given, each with a personalized Sugar Skull for Best Tequila, Best Cocktail and People's Choice Favorite Tequila Brand.
To win the coveted People's Choice award, brands brought out their best tequilas, swag and tasty cocktails. A team of six industry judges selected the Best Tequila (in a blind tasting done over several days) and the Best Cocktail (the evening of the event).  I enlisted support from my social media BFFs Big Mouth Girlz power duo Katrina  Aaron and MRA Photography's Jason Leidy, covering the event for my THINK Magazine Mixology column. I  also created the custom Sugar Skull awards with help from Rose and Steve at JM Lexus and Charlie at Gullo Graphics. Stay tuned for next year's festival… already in the works!
The 1st Annual South Florida Tequila Festival winners:
The Brand Sponsors: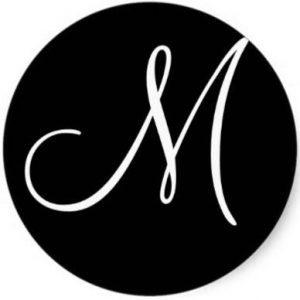 Renée Korbel Quinn | Mixology & Lifestyle Editor
Creating unique content for Eye on South Florida. A Downtown Girl Mixing it up in the South Florida scene. The latest in craft cocktails, craft beers and culinary experiences. Connecting with spirited friends to share ideas, stories and life! Think of it as "Cocktail Therapy". Read her BITES column in Go Riverwalk Magazine and get social on Twitter, Instagram and Facebook.