I met Chef Bossi aka "The Hog Father" last year at his art and technique of charcuterie class. He taught us how to break down half a pig, and I was immediately hooked on his authentic charm and knife skills. Louie Bossi is not your typical chef. Growing up in an Italian household in New York he remembers the aromas of roasted garlic and fresh meatballs sizzling from his family's kitchen. Raised by a single mother juggling three jobs, Bossi taught himself to cook at the age of eight. Working his way from dishwasher to cook at the local pizzeria Bossi developed a love for the art of pizza making. As the Executive Chef at Big City Tavern, Las Olas he has a loyal following and established the restaurant as a Las Olas staple.
"Ever since I started cooking, I've had a passion for handmade Italian food and the wood-fired pies from New York," said Chef Louie Bossi. "Opening a new concept with BTRG and Corporate Chef Lisabet Summa on my favorite street in South Florida is a dream come true, and we look forward to becoming a cozy hangout for all our neighbors on Las Olas Boulevard." Read more in the November issue of Go Riverwalk Magazine.
Coming soon: Louie Bossi's Ristorante, Bar & Pizzeria  at 1032 E Las Olas Blvd, Fort Lauderdale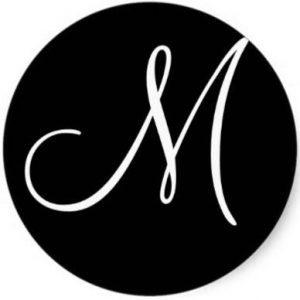 Renée Korbel Quinn | Mixology & Lifestyle Editor
Creating unique content for Eye on South Florida. A Downtown Girl Mixing it up in the South Florida scene. The latest in craft cocktails, craft beers and culinary experiences. Connecting with spirited friends to share ideas, stories and life! Think of it as "Cocktail Therapy". Read her BITES column in Go Riverwalk Magazine and get social on Twitter, Instagram and Facebook.