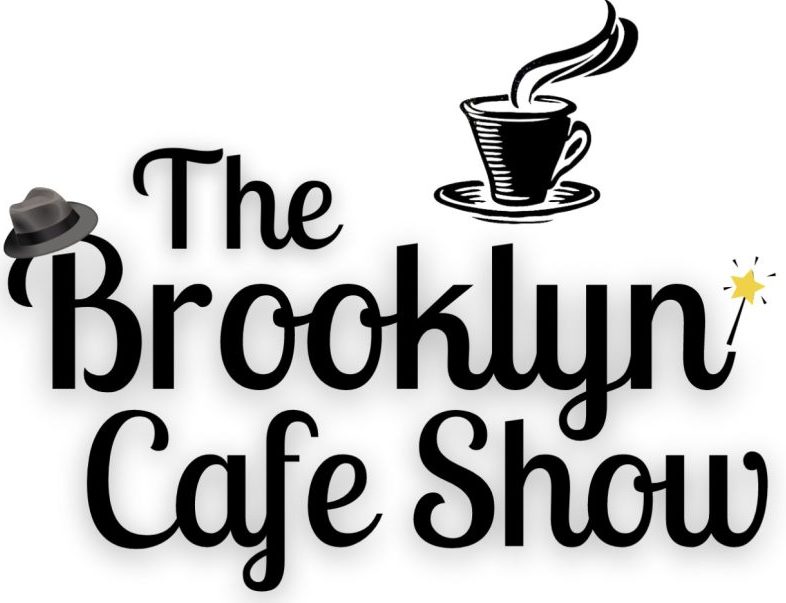 Make it a date and have a day at the cafe! Every weekday morning from 9-10 AM and join us for lunch every weekday from 12-2 PM.
Based in South Florida and broadcasting world wide, there's a lot to love about this show, wherever you're from! Their range of subjects goes from current events to back-in-the-day nostalgia, to interesting guest personalities, and almost any topics their listener-callers suggest.
Join us on Facebook, Twitch, YouTube, Apple TV, Roku, Amazon Fire, Instagram, LinkedIn, and anywhere you listen to podcasts!