It's time to get healthy! Riverwalk Fort Lauderdale and Naked Juice are launching the eat fruit and vegetables, drink fruit and vegetables and GET HEALTHY campaign!
Walk, run, jog or bike – just be active – and do it along the Riverwalk!  For two weeks, the NAKED JUICE ground stickers will be displayed on Riverwalk, downtown Fort Lauderdale.
DO THIS: Take a selfie, tell us your get healthy facts or tips, or just send us your photo with the stickers.
Great prizes await and you'll be healthier for it! #behealthyonRiverwalk #NakedJuiceonRiverwalk  Connect on: Twitter: @GoRiverwalk | Facebook: /GoRiverwalkMagazine | Instagram: riverwalkftl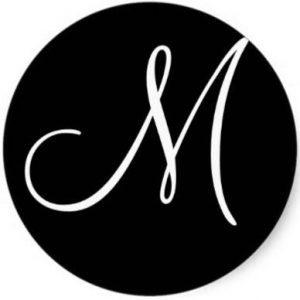 Renée Korbel Quinn | Mixology & Lifestyle Editor
Creating unique content for Eye on South Florida. A Downtown Girl Mixing it up in the South Florida scene. The latest in craft cocktails, craft beers and culinary experiences. Connecting with spirited friends to share ideas, stories and life! Think of it as "Cocktail Therapy". Read her BITES column in Go Riverwalk Magazine and get social on Twitter, Instagram and Facebook.