You will find @MyMixologista in the Jack Daniels Tennessee Honey Tailgate Zone at the main entrance to the Gridiron Grill-Off Food & Wine Festival on November 8th, 2014 from 1:00 to 5:00 PM. More information HERE.
Tailgater teams will be selected to compete against one another for the $1,000 Grand Prize by creating a recipe containing Jack Daniels Tennessee Honey and premium Omaha Steaks meat. Event attendees will get the chance to sample these dishes and celebrity judges will vote on each recipe to declare the 2014 champion. Enjoy premier spirits from Brown Forman Beverage as you enjoy music, giveaways, interactive games, NFL player meet and greets and more!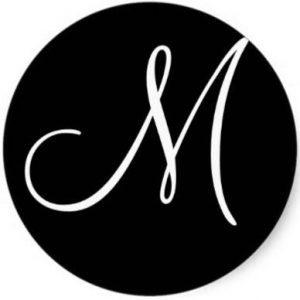 Renée Korbel Quinn | Mixology & Lifestyle Editor
Creating unique content for Eye on South Florida. A Downtown Girl Mixing it up in the South Florida scene. The latest in craft cocktails, craft beers and culinary experiences. Connecting with spirited friends to share ideas, stories and life! Think of it as "Cocktail Therapy". Read her BITES column in Go Riverwalk Magazine and get social on Twitter, Instagram and Facebook.