We are partnering with LastMinute Lauderdale to bring you the best events and experiences in Downtown Fort Lauderdale. The LastMinute List arrives every Friday afternoon with your weekend scoop! Get on the List! Dedicated to the proposition of not missing a thing, the LastMinute List is crowd-sourced, hand curated and ready to help you plan your weekend. Enjoy! Socialize with them at @LastMinuteList on Twitter | LastMinute Lauderdale on Facebook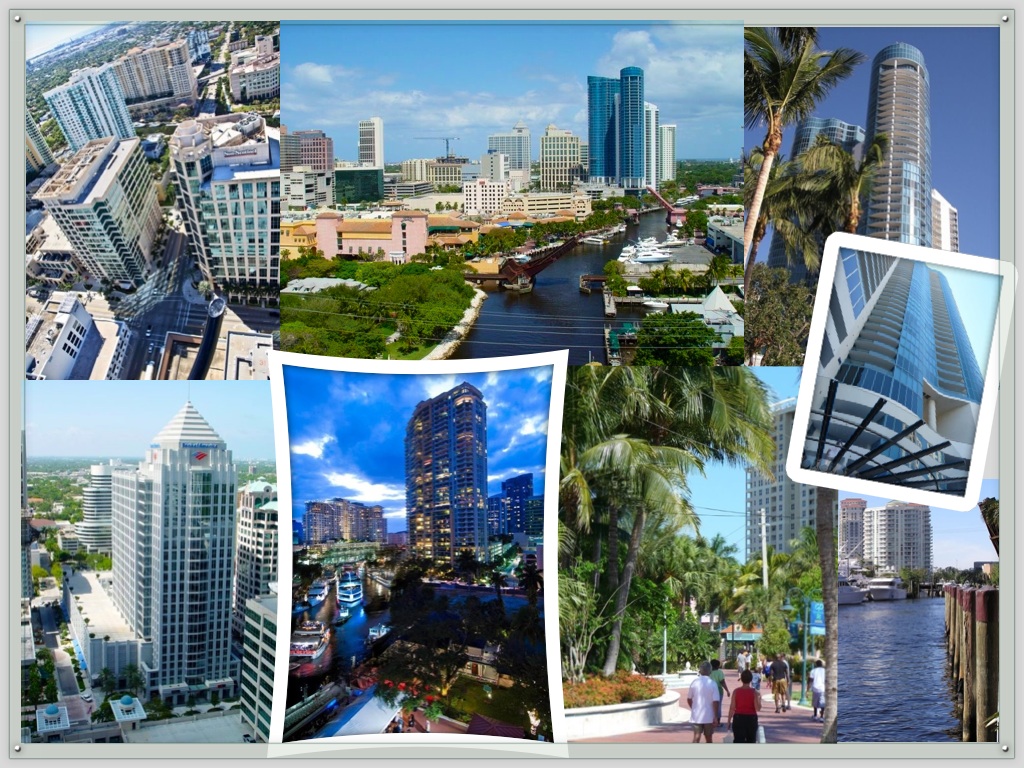 Tick! Tock! Time Flies…
And you've waited until the, yes, Last Minute to make your plans. Well, you've come to the right place. Discover the rewards of not planning ahead. The "pros" of procrastination. At LastMinute Lauderdale, when time flies you can climb aboard and let it take you someplace great.
Have you ever noticed how, despite the best of intentions, you lose track of time and you end up missing out on a great event, a rare concert, a limited time offer or a terrific deal? That's if you were even aware of them. Unfortunately, it's not possible to be everywhere at once, so it's likely the majority of the "Expiring Experiences" out there will disappear without you even knowing about them. That's bad for you, and bad for the merchant, the non-profit, the artist. But now, the LastMinute Community can be your eyes and ears, hipping you to all the best now-or-never local happenings. We'll count down what's going on in Fort Lauderdale so you don't have to.
Their Mission: Connect the Community and Create Opportunity. LastMinute Lauderdale is a social network helping people share great, time-sensitive opportunities with each other and enabling the creators of these opportunities to connect with their audience. By sharing information we help people discover hidden gems, maybe save some money and create a following for our local businesses and charities. LastMinute Lauderdale is a central point to get the word out at, like the name says, the last minute.